Posted in
Announcements
on January 6th, 2013 by Newton –
11 Comments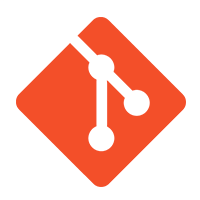 In case you were wondering why there are no more new commits in our Mercurial repository since November:
As most of our developers were not content with Mercurial, we switched from Mercurial to git as our version control system.
The old Mercurial repository will soon be not available anymore, so make sure to check out the new git repository. PeterW updated our tutorials for building OpenClonk on Windows and explained the git workflow to those who are not familiar with git yet (or generally any distributed version control system).
I also adapted the looks of the OpenClonk git web frontend to fit into the rest of the site, it's linked in our header. I expect that soon the autobuilds will follow and again be directly linked on the shortlog page.